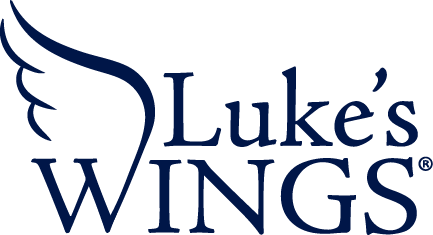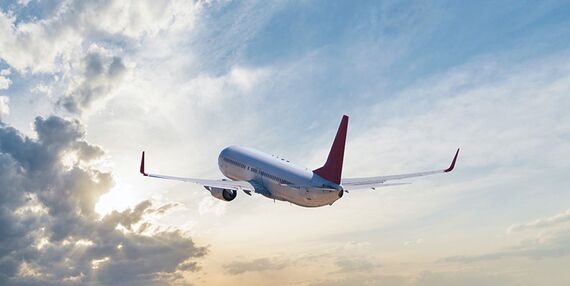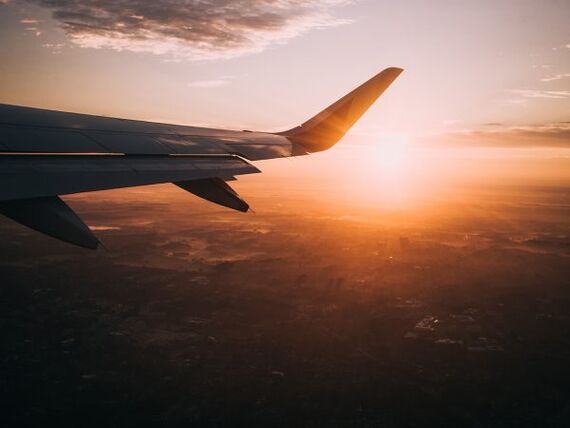 Over the years, we've realized that the passion our employees have for the charities and organizations they care about helps shape their personalities and drive them to succeed and we wanted to be a part of that. In 2017, we created a Charity Committee that is responsible for reviewing requests for charitable donations and allocating funds on behalf of the company.
By becoming involved with our employees' different organizations, programs, and charities, we grow closer to our employees and the places we call home.
Recently, McCormick Taylor's Diversity, Equity, and Inclusion (DEI) Committee was pleased to request funds for Luke's Wings, an organization dedicated to reuniting wounded, ill, and injured service members and Veterans with their loved ones by providing complimentary airfare during recovery and rehabilitation. Celebrating and acknowledging all that Veterans do for this country is always important, year-round. McCormick Taylor's donation helps Luke's Wings keep military families connected during recovery and rehabilitation. These flights bring mental, physical, emotional, and financial support that empowers wounded service members to overcome challenges they face every step of the way.
McCormick Taylor is proud to support Veterans and is committed to assisting our community members who work to defend our freedom. We are especially thankful for our coworkers and family members who have spent time or are currently serving our country.
Learn more about Luke's Wings or make a donation here!
About McCormick Taylor's DEI Committee
McCormick Taylor strives to cultivate a diverse and inclusive environment. Our commitment to inclusion spans age, race, gender identity, sexual orientation, nationality, religion, and physical and mental ability. Our focus is on building a culture that promotes, supports, and values the diverse backgrounds and voices of our employees so that everyone can succeed.
Click here to see the other organizations we support!