EXPERIENCE McCORMICK TAYLOR
GET TO KNOW US
We've got so much to offer our people and their families! 
Consider how flexibility can change the way you work and live.
LEARN MORE  >
 
See how we care for the whole person, your physical, mental, social, and financial health. 
OUR BENEFITS  >
 
Start an internship and stay for the career growth OPPORTUNITIES.
VIEW JOBS >
CREATE AN IMPACT
Our work improves communities, generates innovative infrastructure solutions, provides essential connections and access, protects and enhances the environment, and much more.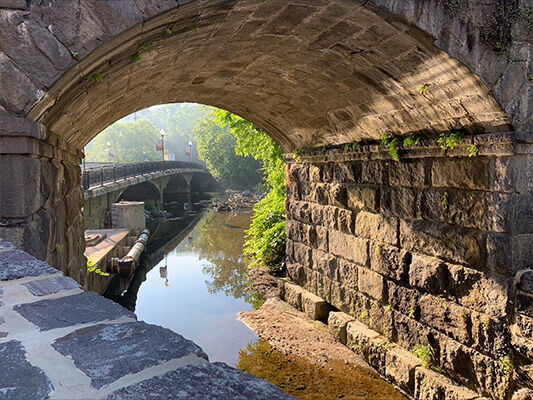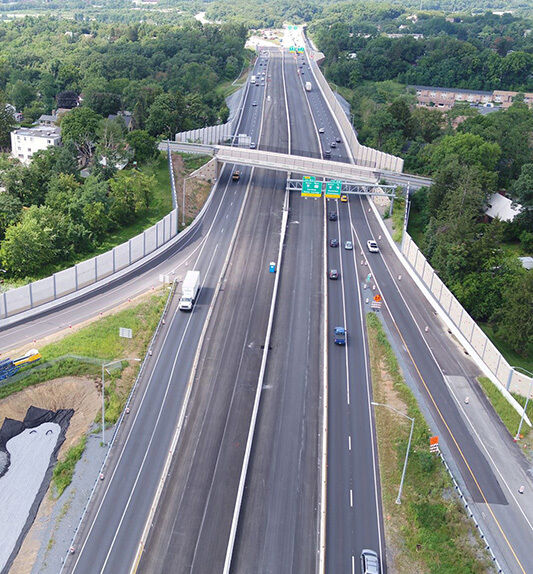 JOIN THE FUN
McCormick Taylor isn't one-dimensional and neither are our people. We celebrate opportunities to get to know each other, learn about personal interests and talents, and acknowledge each other's  accomplishments. Here are just a few examples.