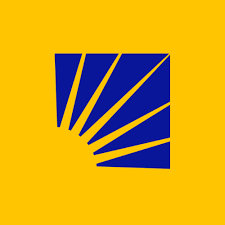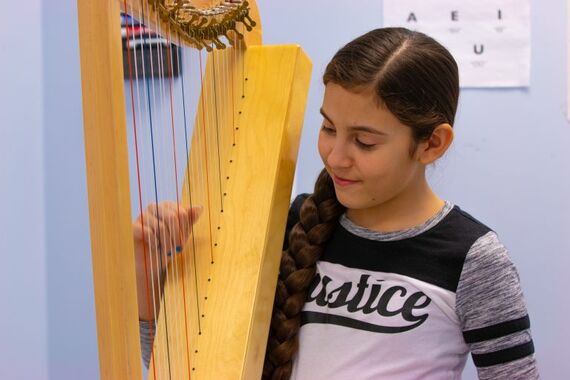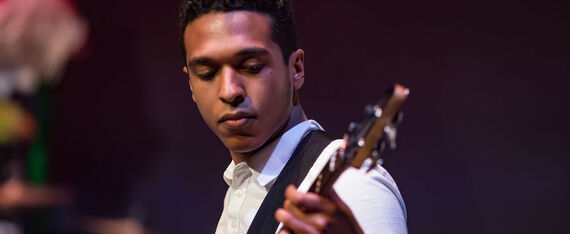 Over the years, we've realized that the passion our people have for the charities and organizations they care about helps shape their personalities and drive them to succeed and we wanted to be a part of that. In 2017, we created a Charity Committee that is responsible for reviewing requests for charitable donations and allocating funds on behalf of the company.
By becoming involved with our employees' different organizations, programs, and charities, we grow closer to our employees and the places we call home.
Recently, McCormick Taylor's Diversity, Equity, and Inclusion (DEI) Committee was pleased to request funds from the Charity Committee for the Artístas y Músicos Latino Americanos (AMLA), a subsidiary of Esperanza Inc. which promotes the development, dissemination, and understanding of Latin American music and culture in the Philadelphia/Delaware Valley Region with a strong emphasis on youth.
The original organization, Asociación de Músicos Latino Americanos, was founded by 125 Latino musicians in 1982 to counter the misrepresentation of Latino culture and to advocate for better working conditions for Latino musicians in the community. Asociación formed the Latin School for the Performing Arts (LSPA) for the development of artists and musicians, provided presentations and festivals for the community and became known for its specialized "Roots of Puerto Rican Music" workshops. In 2006, founder Jesse Bermudez reached out to the Reverend Luis Cortés Jr, President of Esperanza to forge a strategic partnership. This relationship resulted in the creation of a new organization that draws upon the history and services of the former—and so AMLA (Artístas y Músicos Latino Americanos) was born in the Hunting Park neighborhood of Philadelphia.
McCormick Taylor's donation helps provide AMLA with crucial operating support to sustain programming, including the cost for space and instruction, scholarships to support students who may otherwise lack access to culturally relevant music education, instruments for students who cannot afford them, and performance-related expenses, including transportation.
Learn more about AMLA or donate here!
Check out the AMLA's Latin Jazz ensemble performance!
About McCormick Taylor's DEI Committee
McCormick Taylor strives to cultivate a diverse and inclusive environment. Our commitment to inclusion spans age, race, gender identity, sexual orientation, nationality, religion, and physical and mental ability. Our focus is on building a culture that promotes, supports, and values the diverse backgrounds and voices of our employees so that everyone can succeed.
Click here to see the other organizations we support!