McCormick Taylor was named SMPS Philadelphia's Outstanding Supporter at the Chapter's Marketing Communications Awards and received Honorable Mentions for two staff-focused communications campaigns: The Dot Newsletter and our Welcome Website.
The Dot Newsletter
Our Marketing team created a new digital newsletter last spring to help keep our people connected while working remotely. Every Monday morning, The Dot greets staff hard at work serving our clients from more than 430 home offices and job sites along the east coast. The newsletter's content ranges from project news and staff interviews to videos, interactive games, and an original comic series illustrated by one of our talented graphic artists.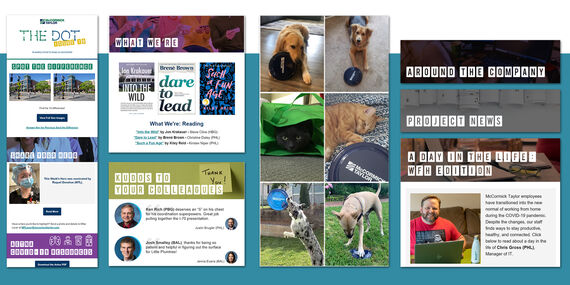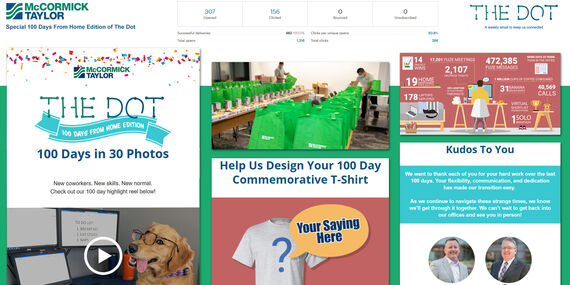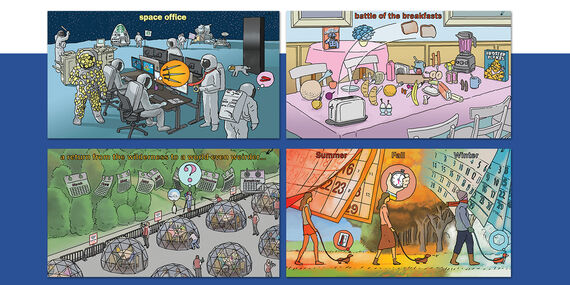 Welcome Website
McCormick Taylor's Welcome Website was designed to help unify our new hire experience and provide a consistent introduction to our people, company, and culture. The site guides the newest members of our work family through McCormick Taylor's history and growth, organization, disciplines, clients, and resources.