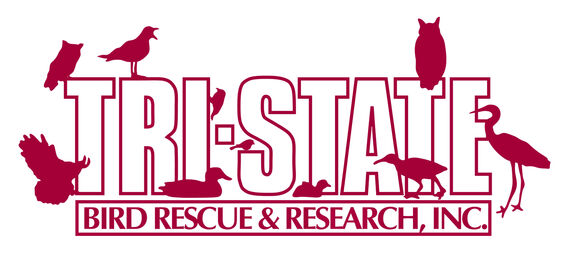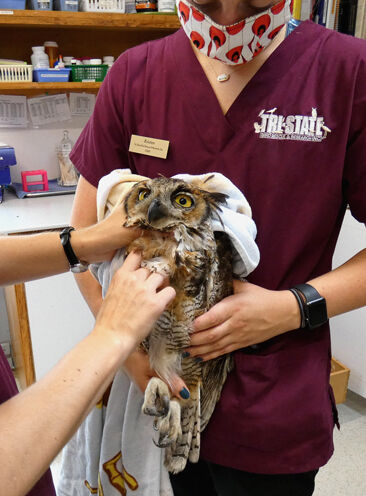 Over the years, we've realized that the passion our people have for the charities and organizations they care about helps shape their personalities and drive them to succeed and we wanted to be a part of that. In 2017, we created a Charity Committee that is responsible for reviewing requests for charitable donations and allocating funds on behalf of the company.
By becoming involved with our employees' different organizations, programs, and charities, we grow closer to our employees and the places we call home.
Tim McGuire, a Senior Project Manager of Environmental Services in our Mount Laurel office, requested funds for Tri-State Bird Rescue & Research, Inc. Their mission is to provide professional, compassionate rehabilitation to native injured and orphaned wild birds and contaminated wildlife and to promote their stewardship through education and humane research. This organization is involved in wildlife rehabilitation and public education on wildlife (particularly avian) issues. Tri-State envisions a world where informed communities demonstrate respect and care for native wildlife through responsible stewardship.
Our donation is critical in helping Tri-State save birds' lives. When doing work for our Energy clients under our Raptor Management Programs, McCormick Taylor's environmental staff has utilized Tri-State's services for birds that may have been injured by electrical transmission equipment.
Learn more about Tri-State Bird Rescue & Research, Inc. here! 
Learn more about the other organizations that our Charity Committee supports here.